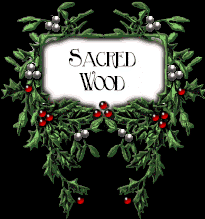 Summer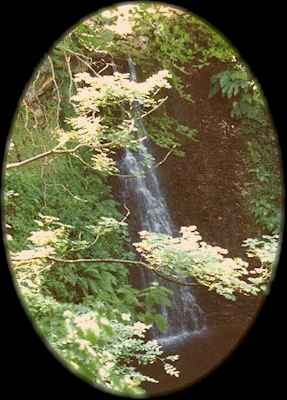 July by Pamela Tennant
The wind is in the willows, they are white beneath the breeze,
And the river rushes rustle as they grow.
The skimming swifts and swallows dip and sweep beneath the trees,
Where the white-flowered water-weeds blow.
At the foot of leaning poplars bowimg grey against the blue,
The quiet sheep are feeding newly shorn.
And among the standing barley, shot with poppies through and through,
The land rail is craking in the corn.
All day the doves are calling, and the rose is on the hedge,
Where the black-berried bryonies stray.
The yellow flower-de-luce is growing tall among the sedge,
Where the clover was crimson in the hay.
O, the sounds and scents of summer blowing free upon the breeze!
The honeysuckle fashioned like a horn,
And the fragrance of the elder, in a dusk of stirring trees,
And the night-jar churring on the thorn.