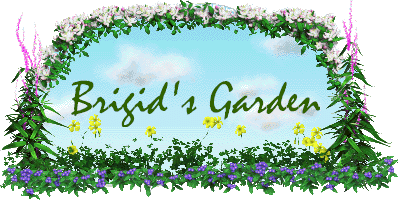 Hello and Welcome to the Garden
Inspired long ago by my father, I have long been an avid gardener and an almost compulsive grower of herbs and vegetables. We grow flowers and herbs for the house and for use in the temple, both as decoration and ingredients for magical workings.
Most of the photographs shown here and in the Sacred Wood were taken by me, and most are of plants which are or were growing in my garden or in the countryside around. (We are talking of Northern England).
I hope you will enjoy sharing these pictures and information, and that you will find the inspiration to explore the growing spaces around you, whether they be in your garden or backyard, or in the wild 'garden' provided by the Lady, further afield.