The Artist's Tower


Welcome to the Tower!
Meet James, formerly known as the, "Cyberwitch of Wychwood." Without his Magick, Wychwood would not have been made manifest! Blessings upon you, James, and may your spirit paint with the colors of the winds.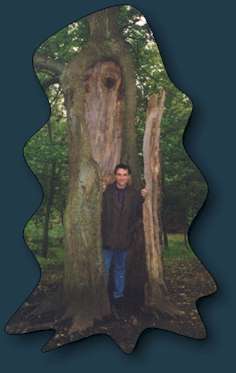 The residents of the Castle listed below each contributed ingredients to the spell: Some special contributions were made by Brigid and Diarmid and by Nimue, Erilar and Joeline.
In addition, thanks go to many others.
And a special thanks to Moyra (our Interior Decorator) whose Web Jewels are to be found throughout the Castle, turning Wychwood into something very special, indeed! Thanks, Moyra!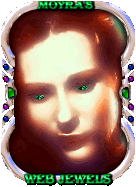 All the art work and photos in the Castle are under copyright to the artist or photographer. Do not use without permission! Contact Tyr if you don't know who is responsible for something!!! If you steal someone's art, you are stealing their Magick and The Law of Three definitely applies!!
Wychwood is the brain-child of Tyr and Sequanah. Without their vision, dedication and (sometimes overwhelming) enthusiasm, this site would not have been possible.
If you would like to e-mail any of the Castle residents, here are their addresses:
Awards